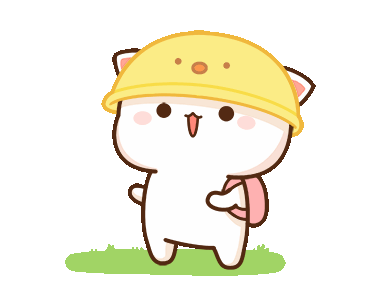 Is there anyone on earth who doesn't know Batman? The playboy billionaire by day, brooding detective and hero of Gotham by night. The costume, the sidekicks, the gadgets, the city, the villains are all iconic on some level. Considered one of the oldest superheroes, along with superman, Batman has been the birthplace of not only many of the greatest superhero comic stories, but also the creator of some of the longest lasting and most beloved tropes and character types in superhero comic history.
BIRTH OF THE BAT: THE GOLDEN AGE
In early 1939, the editors at National Comics have been reaping the gold of Action Comics and its lead hero, Superman. This boom in sales led the editors to demand new superheroes from their artists and writers.
THE BAT AND THE BIRD: THE INTRODUCTION OF ROBIN
WILD CARD: THE JOKER'S FIRST COMIC
ROGUES GALLERY: ICONIC VILLAINS INTRODUCED IN THE GOLDEN AGE
BEST BAT: MY FAVORITE STORIES OF THE GOLDEN AGE
SEDUCTION OF THE INNOCENT: THE DEATH OF THE GOLDEN AGE